Ceroc Tauranga Presents
Ceroc a Trois-Triples Workshop and Dance Party
Bored with one on one, fancy spicing up your dance life? We believe the more the merrier, let us show you how!
Come along and join Rebecca, Christina and Ange to this workshop and learn some basic triples techinques and moves.
This is a non-rotational workshop so if you have a Triple ready to go, awesome!
If not we'll organise a Triple for you, so don't miss out!!!
All levels catered for.
4:15 PM - 5:15 PM
Ceroc a Trois Workshop starts at 4.15pm lasting about an hour with a little bit of practice time after.
The Ceroc a Trois workshop is brought to you by popular request.
We will have so much fun whether you are a social dancer or competition dancer.
Please register early if you can so that we can organise your Triples.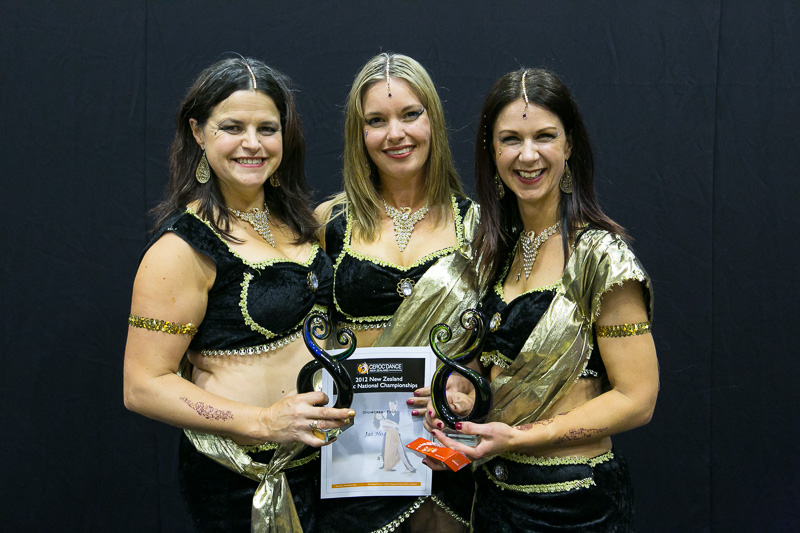 Time for Dinner
7:30 PM - 11:59 PM
Ceroc a Trois Dance Party.
Time to have lots of fun through the evening. Ice-Breaker Class, Supper and Refreshments.
We have a special offer...
Workshop and Dance Party Package $40
Workshop only $25
Dance Party only $20
Arataki Community Centre
Zambuk Way
Mt. Maunganui
Ice Breaker Class - Light Supper Provided